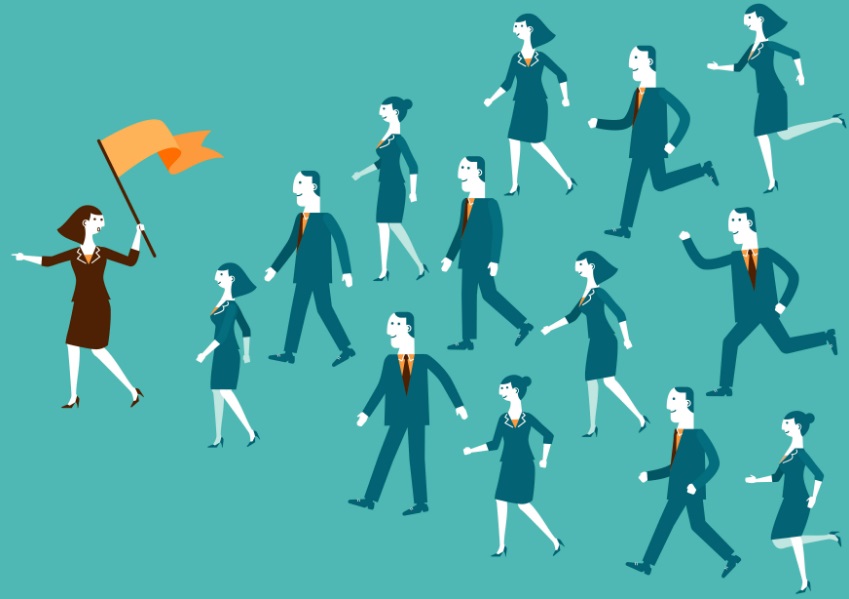 The benefits of having good leadership in the workplace have long been documented. A good leader is the cornerstone of any business. The leader can inspire employees to perform at their best, which can improve the efficiency of an organization. Being a leader is not easy; one often faces surprises and challenges. As a result, it is important to have the skills to overcome all issues and retain balance and productivity at an organization.
Why being a good Leader Matters
Sometimes, it can feel like no one is listening to your instructions. You might also feel overworked sometimes and unappreciated. However, if you are consistent and have the right skills, the results will be visible in the results of the company. Having the right leadership qualities is important. They will always speak for your ability as a leader even when no else will.
A good leader will inspire confidence in their workforces and help to improve morale in various departments. By focusing on the positives of the job done well, you will encourage the team members to match the effort and employ all the skills they have to achieve the goals of your business. With time, the productivity, and efficiency of your business will soar.
Leadership is also a matter of guidance and communication. A good leader illustrates their intentions and expectations while providing an example from which the employees will be able to learn. Besides that, leadership plays an important role in the continuity of the workforce.
How to Become a Good Leader
There are many ways one can improve their leadership skills. They include the application of experiences and commitment to overcoming every challenge. Besides that, the promise to yourself that you will always be willing to learn is important. If you want to be great, training courses must become a staple of yours. Other areas to look at include:
Learn from the Best
If you want to be effective in leading others in the workplace, it is important that you learn from the best. Think about leaders who you have worked under in the past. Personal experience and knowledge can play an important role in helping you become a great leader. Always ensure that you have all viewpoints before you make your decision. Being a good leader is about commitment to being a better you. Consider taking an education course, which will help you improve your leadership skills.
Being a Good Communicator
A good leader must communicate effectively about their intentions, goal, and expectations. Do employees working under you know what they are expected to do? Organize meetings on a regular basis. Besides that, make it a habit to send office-wide emails and try to ensure your office is always open for feedback from employees. Keep in mind that communication is a two-way street. As much as you put out your goals and expectations, it is important to be ready to listen to criticism from your employees. Design your tasks in a wise manner and learn to delegate tasks based on merit and skills. Additionally, always think before speaking; never speak in anger to your employees.
Lead by Example
An organization does not need a boss it needs a leader. A good leader must be able to inspire employees to approach tasks in the best possible way. To do this, you must lead by example. If you wish to inspire a certain mentality at the workplace, show the workers that you are dedicated to working like that. Become a hard working person that the employees can follow. In short, you must always be ready to inspire the change you hope to see.
Honor Achievers
It is important that employees who go above and beyond their basic job description be rewarded for doing a good job. In some cases, it might be a team that did quite well and needs to be rewarded. If an employee pushes the boundaries, it is a good sign they are following your example. Good leaders give incentives to employees who attain set targets and congrats the team for doing a good job daily. After all, the best way to motivate people is to show them there is a reward for putting in more effort. Whether you plan to hold a company retreat or offer gift vouchers, make it an effort to acknowledge a person who works hard. This is a recognition that it takes all the people below you to make the company succeed.
It is not enough for a good boss to be good at their official duties. The best kind of leader is one who leads by examples to motivate their employees to be better with guidance and nurturing. A good leader does not just accept that a business is doing well. They push employees to be better than they are in order to achieve even more. A good leader plays an important role in the clarity, stability, and success of any business.