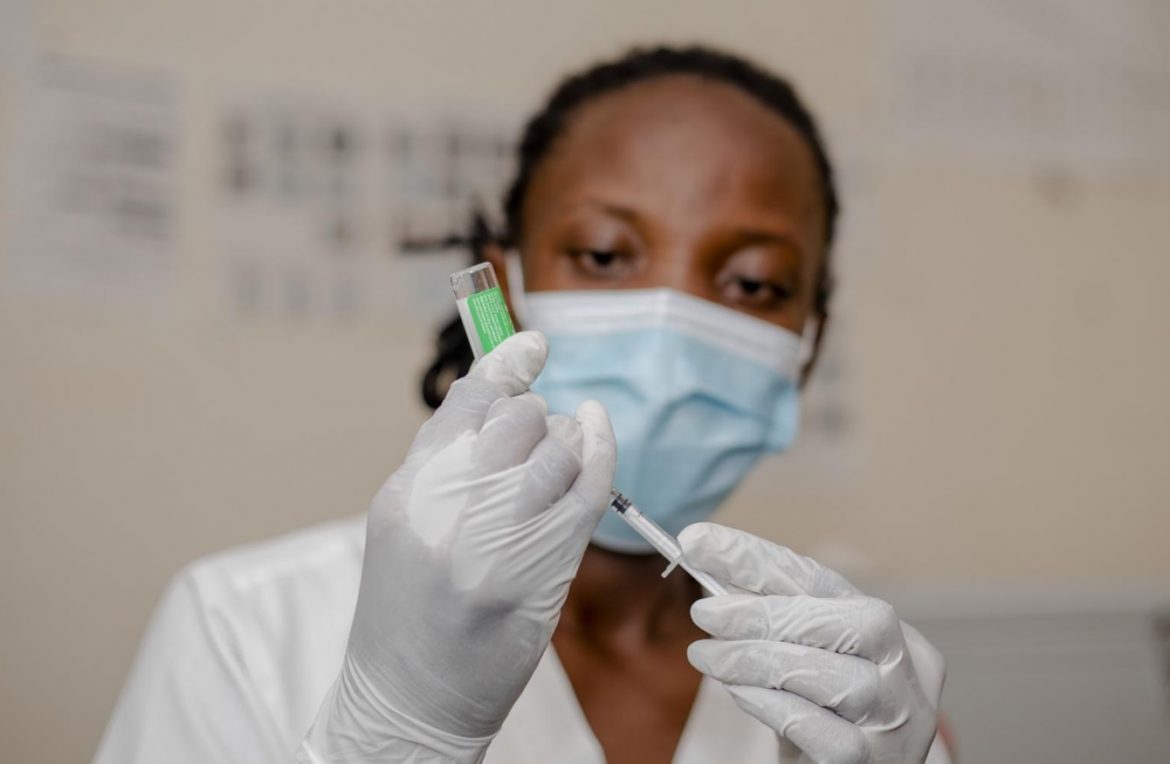 While the COVID-19 vaccines developed by Johnson & Johnson (J&J) and Pfizer have been dominating headlines as governments around the world roll out mass-scale vaccination programs, Moderna has announced that its mRNA therapeutics and vaccines are also showing activity against variants of SARS-CoV-2, more commonly known as the Delta variant.
Rapid spread of Delta variant in Europe
As the Delta variant spreads quickly from countries including South Africa and India, European governments are clamping down on travel, introducing vaccine passport schemes to prevent another COVID wave. Moderna's positive results have been welcomed as another arrow in the quiver of the fight against the disease.
"As we seek to defeat the pandemic, it is imperative that we are proactive as the virus evolves. We remain committed to studying emerging variants, generating data, and sharing it as it becomes available. These new data are encouraging and reinforce our belief that the Moderna COVID-19 Vaccine should remain protective against newly detected variants," Stéphane Bancel, Chief Executive Officer of Moderna said in a press release.
Moderna is pursuing a clinical development strategy against emerging variants to address the pandemic as the virus continues to evolve. The company is also studying a multivalent booster candidate which combines a 50-50 mix of Moderna's authorized vaccine against ancestral strains, and a single vaccine at several dose levels in an ongoing study.
Personal COVID care at home
Meanwhile, a private clinic in Spain has made the innovation of providing personal care at home, in addition to its clinic. Offering a wide range of services, nurses will care for you—providing vaccines and health advice to prevent and care for illness such as COVID-19—at home, so you feel especially protected.
Moderna has received emergency—or other conditional or provisional—authorization for use of its COVID-19 vaccine in adults from health agencies in more than 50 countries, and an Emergency Use Listing (EUL) from the World Health Organization (WHO).
The company has also filed for emergency authorization for use of its COVID-19 vaccine in adolescents with health agencies in the European Union, Canada, the U.S., Switzerland, and Japan.
The Pfizer and Moderna vaccines are similar in the way that they both require a double dose delivering a small amount of genetic code to cells to activate the immune system. The vaccine was 94.1% effective at preventing symptomatic Covid-19 after the second dose. The interval between Moderna doses is 28 days—compared to Pfizer's 21 days—and Moderna's must be shipped at -4 degrees Fahrenheit.
The Moderna COVID-19 vaccine & European Commission
The European Commission has purchased an additional 150 million doses of Moderna's vaccine, including the ability to purchase other COVID-19 vaccine candidates from Moderna's pipeline. This purchase brings the European Commission's confirmed order commitment to 460 million doses and sees Moderna's updated variant booster vaccine being introduced in 2022. The booster vaccine agreement now faces regulatory approval by the European Medicines Agency (EMA).
The Commission has also granted a conditional marketing authorization (CMA) for COVID-19 Vaccine Moderna, based upon the recommendation of the European Medicines Agency (EMA) for use of the COVID-19 Vaccine Moderna for active immunization to prevent COVID-19 caused by SARS-CoV-2 virus in individuals 18 years of age and older.
"We appreciate the collaboration with the European Commission for these additional doses of the Moderna COVID-19 vaccine, which could be used for primary vaccination, including of children, or possibly as a booster if that becomes necessary to continue to defeat the pandemic," said Stephane Bancel. "We are encouraged by the initial booster data, which reinforce our confidence that our booster strategy should be protective against current variants. We will remain proactive as the virus evolves."