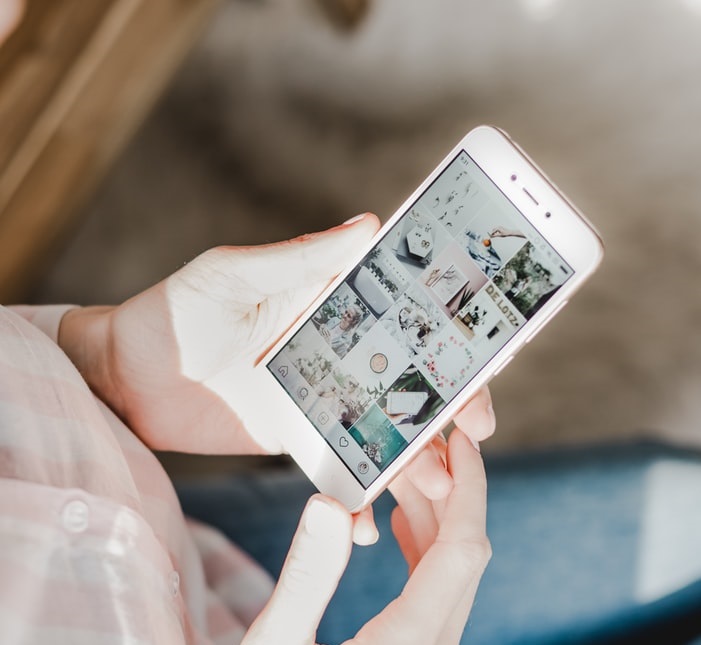 Instagram needs content. That's why it is not a big fan of you deleting the one you've already created. However, it figures that if you are going to do so, you may as well be able to get it back online, rapidly, if you change your mind. That is why it created the "Recently Deleted" feature, which lets you bring back a post online.
Instagram wants You to keep your Posts Online
You worked so hard on your last publication. And then, you clicked the wrong button, now it's gone. Don't worry: the social media has thought of everything, and you will now be able to recuperate that picture you worked so hard on, for so long, to make it as beautiful as possible, thanks to that Instagram post template you found online. The feature is also for those who change their mind. You thought a post was too old or that it didn't reflect your state of mind anymore, so you deleted it? And now you want it back? It will be waiting for you.
New Features all the Time
There is no secret: If you want to remain one of the most popular apps in the world, you need to be able to reinvent yourself, all the time. Instagram is very good at this, as it includes new features constantly. The "Recently Deleted" one, which was added not long ago, promises to be popular. Why? People change their mind all the time on social networks. When a new girlfriend comes, all others must go. But if she leaves early on, now you can bring back the old flames! Also, it is possible that an account can be hacked, and the posts on it removed. Again, don't worry! Instagram has kept a copy safe for you, which you will be able to reload on your feed, as soon as you want.
How does it work?
First you need to look for the hamburger icon. Once it is found, tap on it. It will bring you to the setting options. Once there, look for the "account" option. There, you will find the "Recently Deleted" tab. When you go inside it, all photos and videos deleted will be waiting for you to reactivate them. Just select the one(s) you want, and they will be back up into your profile, immediately.
Of course, there will be a verification process. That will take place through e-mail or via a text message on your phone. One way or another, once you are given the green light, all will be back just as it was before. Until you delete them again, of course…