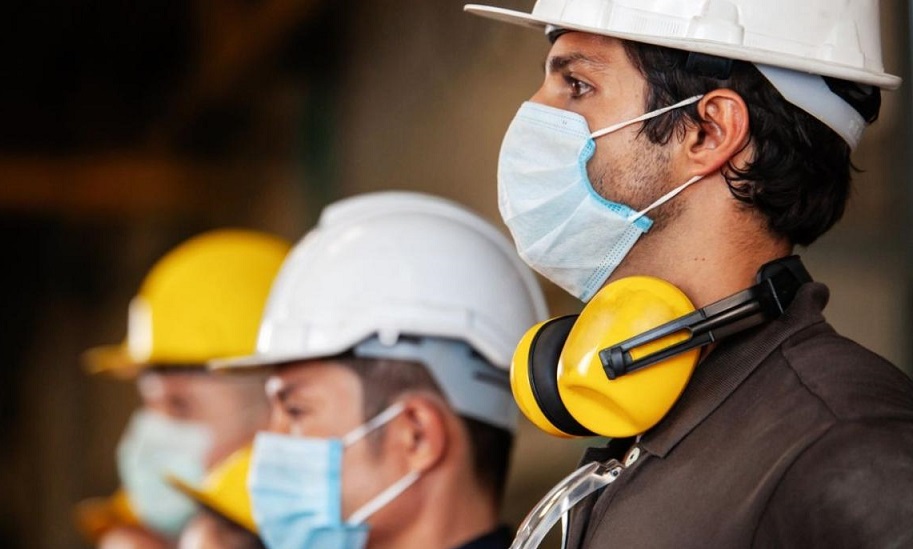 Under Alert Level 4 of the national lockdown, the construction industry in South Africa is currently operating at 10% to 15% of its full capacity. In the best scenario, it is thought that the industry will only return to normal in October. Meanwhile, there is still work to be done.
Public Construction Sites Still at Work
The Alert 4 Level, which was given the green light at the beginning of May, has stopped any kind of construction which is not a public project. The ones still at work include work for roads, water, sanitation, power as well as schools and hospitals. Construction on commercial building will return when the alert is degraded to Level 3 and residential projects at Level 2.
In many cases in public project, the urgency of the work calls for containers prefab shelter which can also be used as technical rooms. Since they are ready to be delivered on site as a kit to be assembled, it is highly practical for management to install its base rapidly and to have everything necessary to proceed to the construction inside these containers. Furthermore, they can be moved easily as the project moves along to another site.
A Slow Return to Construction Sites
Even though contractors for public projects were able to go back to work on May 1, many of them didn't until a few weeks passed, and some are still not back on site. The problem is that contractors are having a hard time getting the right permits in this period. Also, there are others who are worried that the rules and regulations regarding health and safety measures on construction sites are not clear enough. They are worried that a return to work could spread the COVID-19.
The general fear right now is that the return to work is not happening rapidly enough and that it will slow down the whole process for everyone in the industry, once they are all allowed to go back to work. There needs to be some sense of normality if the construction industry is to find its rhythm again.
Future Scenarios
There are three scenarios that can happen this year in the construction industry in South Africa. The first (most probable) is that it will operate at 50% of its capacity till the end of June before rising to 70% until it gets to full speed again in October. The second one (most optimistic) sees the industry operate at 70% of its capacity till the end of June and at 80% till the end of September before a return to normal. Finally, the third one (most pessimistic but with high probability) would show a 50% operation rate until September and then only 70% till the end of the year.