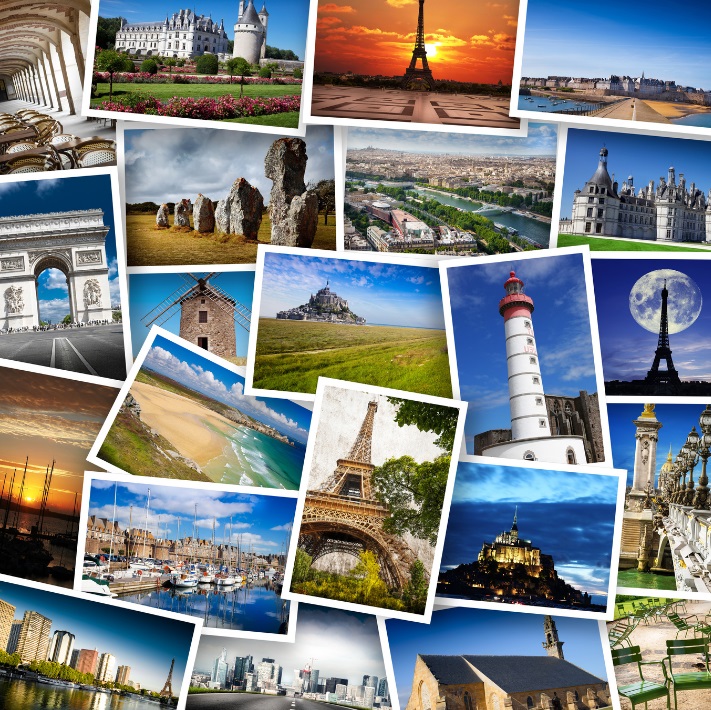 From the fashionable resorts located by the seaside town of Cote d'Azur to the boulevards in Paris, France is a country that offers one of the most beautiful sceneries across the globe. It is a country that delights romantics with picture-perfect villages, soaring cathedrals, and fairy-tale castles but still manages to make a long-lasting impression on the realists.
The Eiffel Tower
The tower is regarded by many as the symbol of Paris. Designed by Gustave Eiffel, the Eiffel Tower is a popular landmark in the country. If you are looking to visit Paris, or France in general, you should consider taking French classes. The classes offered by Institut de Français will help you learn to speak French, helping your journey through France to be more memorable and exciting as communication with the locals becomes highly simplified.
Louvre Museum
Located in what was once a royal palace hosting the French Kings, the Louvre Museum is a museum like no other in the country. It also happens to rank highly for its fine arts collections gathered from all over Europe. Many of the famous works associated with Western Civilization, e.g., the Mona Lisa by Leonardo DaVinci can be found here.
Other popular works include those Veronese, which depicts the Wedding Feast at Cana as well as the first century Venus de Milo Sculpture.
Palace of Versailles
Versailles was designed to be much more than your ordinary royal residence. The designers also wanted to show off the glory that had come to be associated with the French Monarchy. The palace was previously a small hunting lodge before it was transformed by King Louis XIV. The lodge was initially owned by his father.
Louis used the palace's opulence as a symbol of complete power. This was then used to assist in setting standards for the other Princely courts that were built at a later date all over Europe. The lavish interior and Baroque façade were created by an architect known as Jules Hardouin-Mancart.
Cote d'Azur
The Cote d'Azur happens to be one of the most fashionable coastlines stretches in the country. When translated, the stretch basically refers to a 'Coast of Blue'. Its name can be traced back to the deep blue color that is associated with the Mediterranean Sea. Its other name is the French Riviera.
This coastline stretches all the way from St. Tropez to Menton, which is located near the Italian border. During the summer season, the nearby seaside resorts are packed to the brim with sun worshippers and beach lovers.