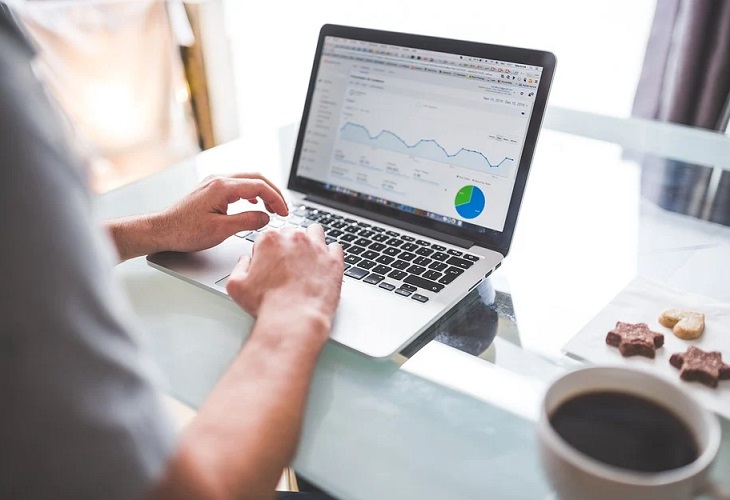 Bringing new visitors to your website is a must, no matter what you are selling. In SEO, the goal is to get your website to show up in the first result page(s) of search engines, so that customers can click on the link to your website and visit it. If the number of visitor increases but the conversion rate doesn't, then you may have a problem in terms of the people you are targeting. Here are a few different strategies to get more visitors to your site.
Create Backlinks directing to Your Website
This is part of the basic actions in an SEO campaign. Creating backlinks on other websites will bring you greater visibility, which will also be noted by search engines. This should result in a better positioning of your website on search results and will automatically bring you more visitors. Then, it is up to you to ensure that they come back often, even include you in their most visited web pages.
Create and Publish Content Constantly
This marketing strategy is also part of SEO. If you want to be seen and noticed by Google and other search engines, you have to become a specialist in your field. Creating and publishing fresh content, all the time, is one way to attract their attention. This content can be in the form of a video, a written article or a podcast. If you don't already have one, think of adding a blog to your site and keep refreshing it regularly with new articles. A newsletter is also a good idea.
Use Social Media
If you don't already use your social media to bring traffic to your website (or if you simply don't use them at all), then you are way behind the competition, and you need to modernize yourself. Social media are one of the most useful tools to create traffic on your website. Every time you create a post, someone new might see it and end-up looking at your website to know more about you. Even your followers may discover new information that will entice them to revisit your website again.
Advertise Online
One way of creating traffic is to pay for it. That way, you are sure that internet users interested in your products/services are directed your way. It is an expense, so you must make sure to reach the right target. Otherwise, the money you spend will be useless. Before launching an advertising campaign online, plan it carefully and even ask advice from others who have already used online advertising, to ensure a positive output.