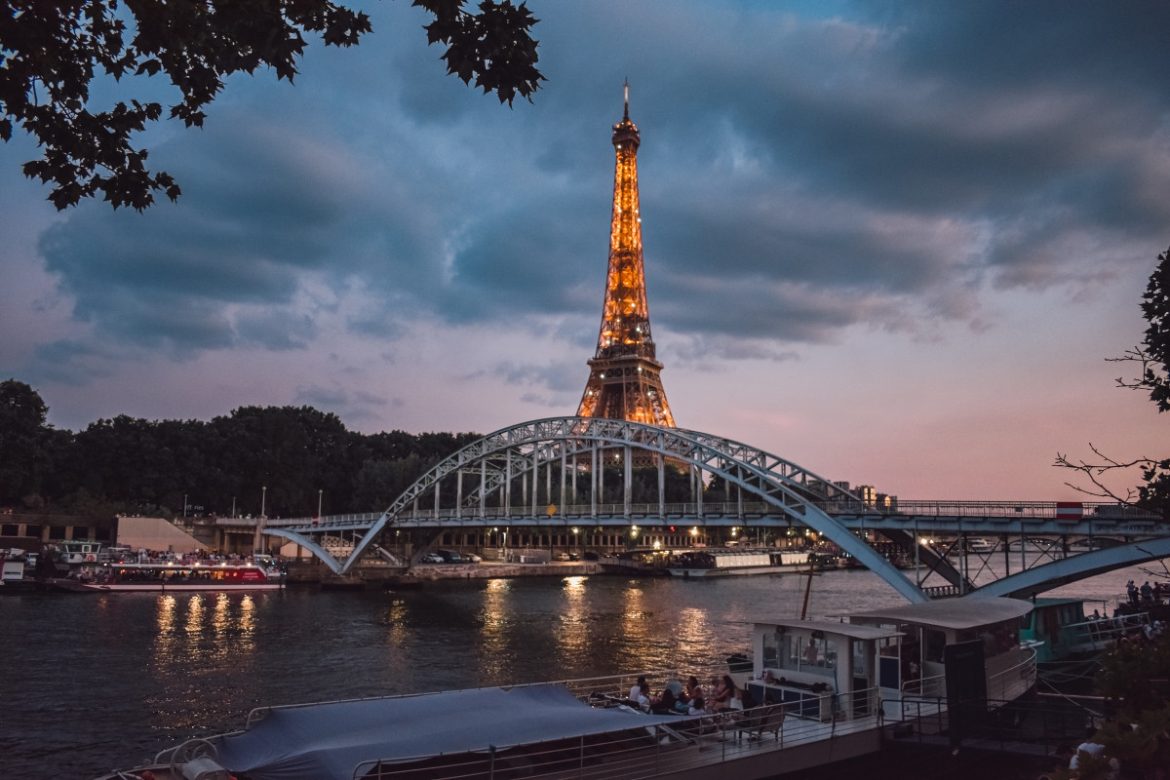 Many reasons may justify buying a house in Paris. It can be work related or you may simply decide to invest in the City of Light since its market is quite stable. If you are unfamiliar with the local real estate of this city, here are some key points that you need to take into account when buying a house in Paris.
What Type of Property are you interested in?
You can find just about any type of property in and around Paris. Houses and apartments are available in various sizes, but also for all kinds of budgets. As you can see with these Paris penthouses for sale, the world of luxury is also well developed in the capital city for those who would like to invest on high-end homes. The demand for luxury rentals is always quite high and there are continually important events taking place in town, which brings in many tourists throughout the year. Choosing the kind of property, you want to buy is of utmost importance and will depend on what you intend to do with it. But whether it is to relocate yourself and your family or as an investment in real estate, you certainly won't have any problem finding the one that will fit your needs.
Ask for Professional Help to understand the real estate System in Paris
The French real-estate system can differ from others around the world. That is why a buyer should ask for professional help before thinking of acquiring a house by himself. In Paris, agents typically represent sellers, and buyers address themselves directly to them. Therefore, you should be able to shop by yourself to find the right property. Still, asking a real-estate agent or a relocation service agency to guide you in the beginning will certainly be a plus in the long-run, when looking for an apartment for sale in Paris.
Determine Your Budget
If you want to acquire a property in France, it is better to gather all the paperwork you will need before you start. Understanding precisely the amount of available money to you through savings and mortgage options is necessary, so that you can make an offer as soon as you find something that corresponds to your needs. Remember to consider all additional costs that may apply when buying a property in Paris, such as taxes and fees. By determining your budget, you will also save time by considering only properties that you can really afford.
Find the Right Neighborhood
The City of Paris consists of twenty arrondissements, and they are all quite different from one another. Some will offer a better quality of life for those who like to live intensely with restaurants, bars and various entertainment venues nearby, while those are more adapted to a family lifestyle. Security is also an important element to analyse when you choose the location where you will buy your future home in Paris, as security may also vary greatly between each arrondissement and even inside them as well. When trying to qualify a property, you should look at factors like proximity to amenities, public transportation and safety first.
Finally, when you do find a property that you are interested in, it is crucial to make an offer rapidly as the Parisian real-estate market is quite fluid. Take a note that in Paris, the listed prices are a ceiling. Therefore, if you want to make sure that the seller will accept your offer, you don't have to go over it. Still, before signing any documents, you should seek professional advice. Always take your time to make informed decisions that align with your needs and budget.