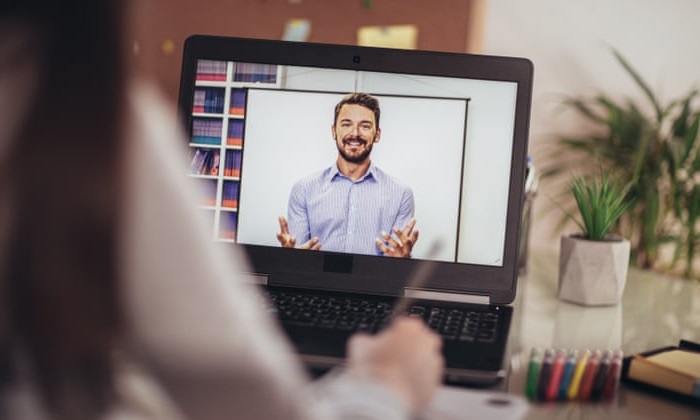 Private lessons online have gained in popularity in 2020, thanks to the two lockdowns in the UK, due to the COVID-19 crisis. People who were obligated to remain at home, searched for ways to pass time, and learning became one of the top interests. Tutoring has suddenly been given more interest; a great opportunity for those looking to enter into the field of online teaching.
Finding Support
If you are new at tutoring, or simply don't know how to go about getting an online presence, the best thing to do is to join a platform. This will automatically bring you visibility, and you should rapidly find yourself giving online lessons. It is the most efficient way to start as it will bring you experience and you'll better understand students' needs.
But you should also look for applications and programs to help make your online tutoring more interesting for your pupils. In today's world, especially in younger generation, the attention span is quite reduced. If you cannot catch the attention of the person you are talking to, through the video call, it can become difficult to get them to learn. If your tutoring is not adapted to an online format, you may not be able to keep your clients. Therefore, don't hesitate to ask other people who teach online, what tools you should be using.
Create a blog
One of the best ways to create notoriety is by writing a blog. When people will search your name online, they should be able to find it, if you keep a steady flow and place new articles on a regular basis. It will illustrate the base of your knowledge, and each can be used as inspiration to create your future courses. It will also help you develop your knowledge, as you'll have to do research on subjects you will write about. You may learn a few things about yourselves that you did not know, in the process.
Choose your Communication Tool
Whichever platform you will choose to communicate with your students, you should know everything about it, before you start tutoring on it. If the flow of the conversation is broken because you have to search two minutes to find the link to send documents, it will become heavy on your pupil. Time online is quite different than face-to-face. Planning the way your tutoring will be provided on one of these platforms (Skype, Zoom or other), will be part of your success… or your failure.
There is no better time than today to get into online tutoring. Just make sure you are fully ready before you take the leap, so that you can provide interesting courses to your students, and keep them wanting for more.