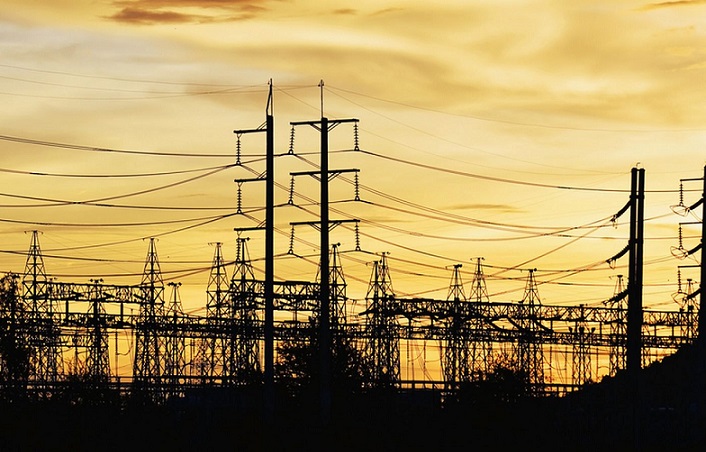 Tomorrow's energy should come from wind and solar power. However, the United States and Europe are rapidly falling behind in both sectors. Some experts now say it might be time to use the existing grid infrastructure better first, as there is a lot of energy that currently gets lost. To analyze this situation and make it better, they are using dynamic line rating technologies. Here is a look at the situation today.
Dynamic Line Rating: Expanding Transmission Grid Capacity for Clean Energy
On both sides of the Atlantic Ocean, utilities and regulators are looking at how to improve the power line network in real time. That is in part due to the fact that the world's electricity decarbonization lies in expanding its transmission capacity. To do so, the whole system has to work better which includes also making sure that every physical part is at its best. This includes wire coating extrusion quality control to reduce their impact on product quality and energy loss.
There have been many pilot projects and studies over the last decade, regarding the advantages of using DLR (dynamic line rating) versus static measurement. It has proven that it can reduce costly grid congestion and speed interconnection of renewables. Since there is continuously more pressure on the grid, and it will continue to be so as more renewable electricity is inserted into it, the need to find new ways to adjust and build faster, requests new approaches, which DLR responds to.
How Will Utilities use DLR?
Utilities place sensors at the base of transmission pylons. That is what informs them of the quality of the electricity flow in real time. It does so by using electromagnetic-field and lidar sensors that capture power line electrical and physical data, which they can then study. It provides information according to the variations of temperature and wind conditions, on the line sags and sways. That indicates the level of danger of the lines hitting a tree or a structure in case of wind storms, for example. This data is then used to send employees to inspect the parts of the grid most in danger and proceed to replacement, if need be.
The fact is, grid failures are an important cause of wildfires. In the U.S., more than fifty percent of the infrastructure is over 30 years old, which augments the danger of accidents. When tested in Belgium by the utility company Elia, DLR has improved the market dispatch by 5 to 20 percent in certain cases. That alone is a great incentive for other utilities around the world to do the same.