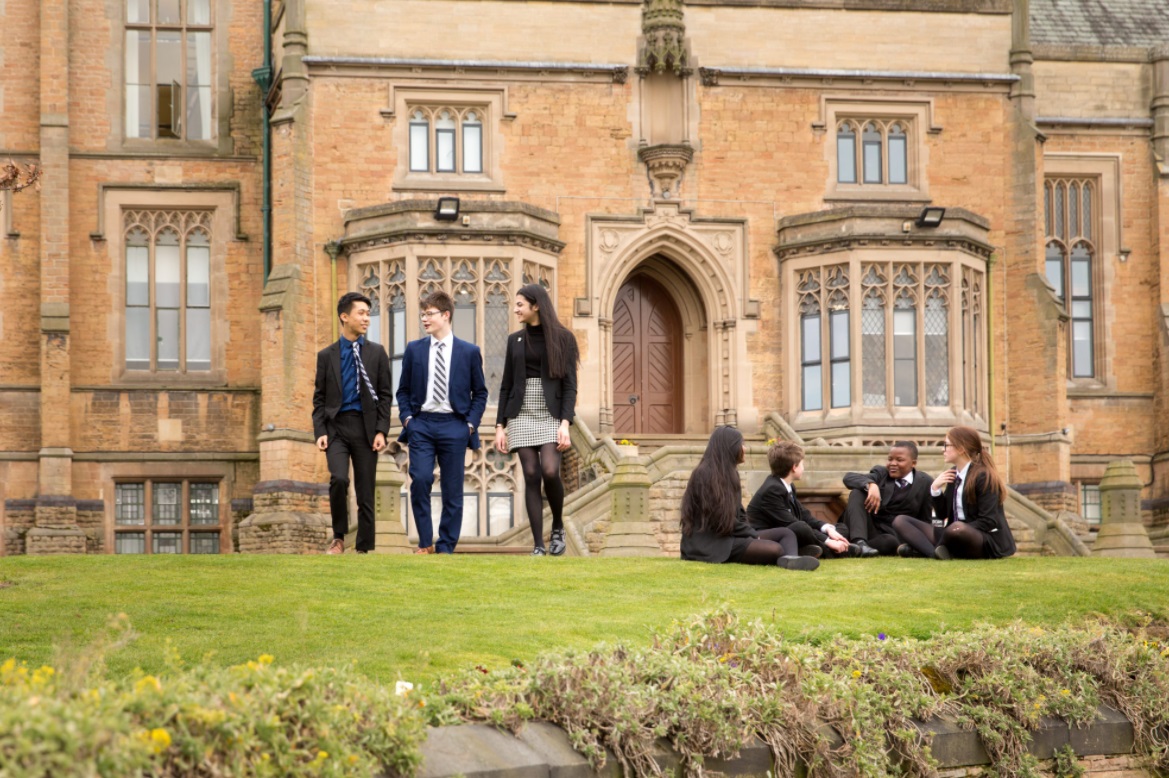 The pandemic was a particularly difficult time for all school directors, as well as for the teachers they manage. New rules had to be applied rapidly, every time a new law would be voted, regulating how to deal with students. There can be no doubt that everyone did their best in such a complex situation. But in today's world, everything is being scrutinized and we can all learn from stories, such as the one that claims grade cheating took place at Nottingham's private schools.
​News spread Fast in the Digital World
If there is one lesson to learn from the controversy regarding students grade, in Nottinghamshire private schools, is that news, whether they are true or false, have a way of coming out and growing rapidly, in this day-and-age. That is partly due to the fact that marketing tools and the ones we use to communicate online, are one and the same. As you will discover on marketing specialists websites, social media are a means for a company or an individual to bring their information to the mass.
However, most citizens of the world still see and use the likes of Facebook and Instagram only to communicate with others. So when someone posts information about students grade on their social media, it is bound to be noticed. Could it be what enticed the Times to make a study about private schools in the UK? It is quite possible, indeed. But no matter what the reason was, the divulgation of their findings certainly caught on fire through the web.
​What does the Study suggests?
According to the research done by The Times, some private schools in the UK used the COVID-19 rules to help their students get better grades. The main reason that led them to this conclusion, is that there were no exams being done during this period. Therefore, teachers were able to give out the grade that they thought best, to each of their students. In itself, that should not be an issue. However, when they started digging a little deeper, they found some discrepancies that were worth noting on a paper, which is what they did.
What The Times found out, is that Nottingham private schools, in general, had doubled the number of A students, from 2019 to 2021. For example Nottingham High School showed a 21.4% rate of A students in 2019. That percentage grew to 45 in 2021. In the case of Nottingham Girls' High School, these percentages went from 25 in 2019 to 46 in 2021. A very similar growth proportion from the previous group. But the biggest discrepancy can be found at Trent College & The Elms in Long Eaton (Derbyshire), where there was 25% of A students in 2019 and 63% in 2021. That was sufficient for The Times to make the claim that the private schools had gamed the grades of their student, during the pandemic.
​Accusations denied
These accusations were naturally not welcomed by the schools, and denied as well. They considered it a direct attack on the various professionals operating in these establishments, which was casting a doubt on their capacity to their job as well as to their integrity, something that is simply unacceptable, in their view.
​Conclusion
It is difficult to believe that a whole system, regrouping many different schools, would actually agree to give higher grades to students in general. But whether true or false, it should send a signal to all school directors, as well as teachers and all other professionals inside these schools, that everyone is watching their work at all time. School education is primordial to society, which is evident judging by the reactions this study created. Let's give the best one possible to all our students, in all fairness.