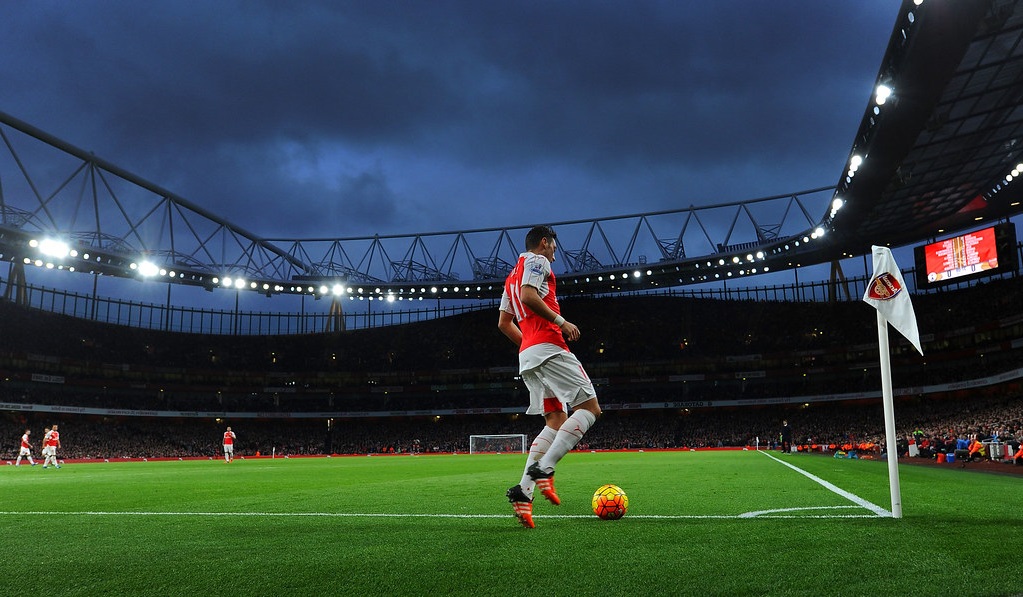 The Premier League is the number one football league in the world. It is no surprise that all eyes, were watching when they restarted their season after the lockdown, on June 17. Prior to that, there had been no action in the English top-flight since early March, due to the coronavirus pandemic.
A long-awaited return
When the teams went back to the field again, they had all played 29 matches and there were 92 games to play still, in order to complete the 2019/20 season. To kick-off the re-launch, viewers were treated to a match between Aston Villa and Sheffield United, which was followed the same evening with a clash between the second seed in the rankings Manchester City and Arsenal, a team in the middle of the pack.
All games will take place in empty stadiums and strict distancing guidelines will be in effect, for all involved in the preparation, presentation and those involved in the matches. All the games played from now till July 13 have been confirmed, including dates, time and venue. The following matches have been defined regarding contestants, but all other information will be announced at a later date.
Highlights of Week 1 Post-Coronavirus
As exciting as the first matches were, what stole the show on day one was how the league and teams handled the racial conflict currently going on in the USA and which has translated around the world through various movements of support. In the first game, both Aston Villa and Sheffield United wore jerseys where it could be read "Black Lives Matter" where names would usually appear at the top of the backside. After the referee had blown the whistle to start the game, every player took a knee, in a collective moment of solidarity. Once the players finally got going on the field, viewers were treated to a great game which ended up with no one scoring.
Happy Fans
The return of the Premier League was a delightful moment for all the fans but also to all those who like to bet on games and couldn't do so for more than three months. The UK is one of the countries with the most people placing bets on sports online. In fact, sports betting online is more popular than online casino, which is true in most countries where it is legal.
Professional sports really matters in people's lives. That was quite clear during the pandemic when sports fan kept going to sports news website where they were able to watch interviews with players on Zoom calls or matches between their favourite teams from previous years. Even without fans in the stand, there is no doubt this return made a lot of people happy in the UK, but around the world as well.