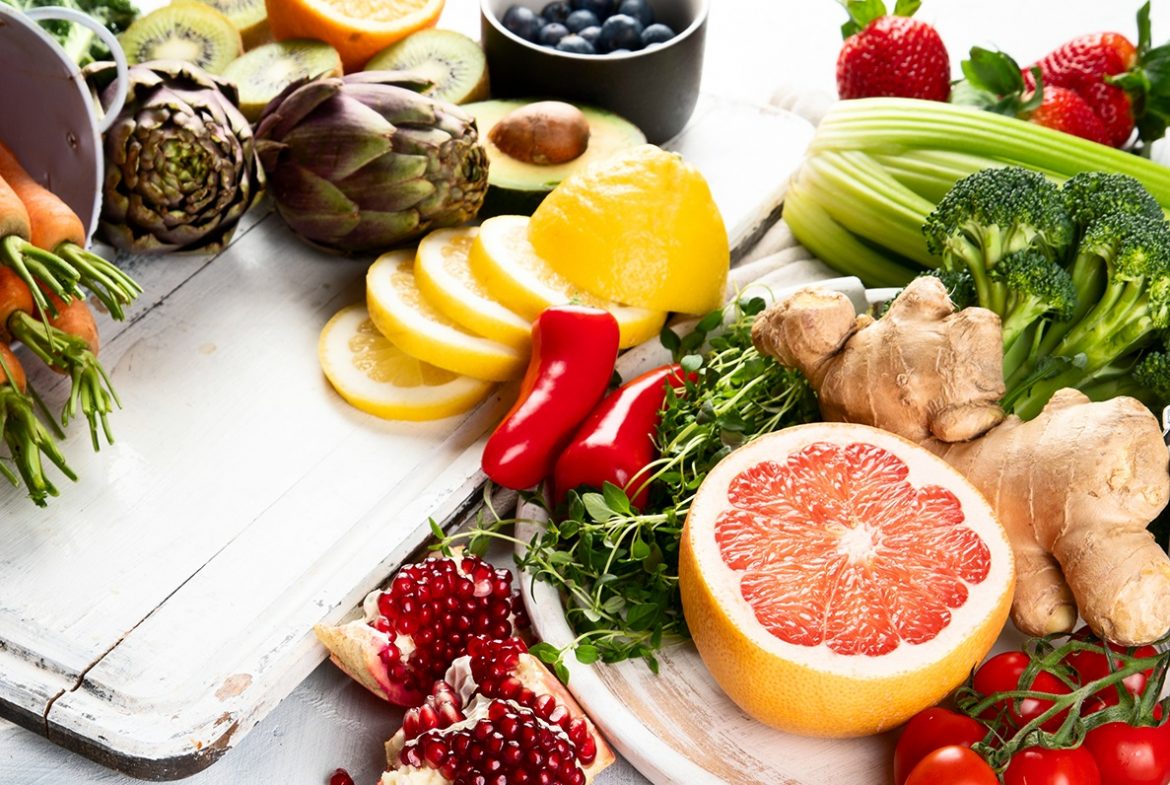 Although there have been many studies looking at the relationship between diet and physical health, there is still a need for more discoveries in the relationship between nutrition and mental health. A new study suggests that they are linked, especially when it comes to caffeine as well as fast food; both disturbing our well-being. Here are some of the findings from this study.

A Study focussing on the difference between Young and Mature Individuals
By now, everybody knows that a diet low in processed food will help fight health conditions like cancer and cardiovascular disease. But a new study suggests that an appropriate diet may also help mental health, as well. It was already shown that the Mediterranean diet helps fight depression. But now, scientists believe that a nutrition lacking in quality products can also create mental health issues.
That is why researchers from Binghamton University and Stony Brook University, both located in New York State in the U.S., have launched an online study, five years ago, looking to understand the role of diet in mental health. They worked with 1,147 participants, divided in two groups: Young (between 18 and 29) and Mature (30 years and older). It included men and women from North America, Europe, Middle East, North Africa and Asia. They have just published their findings in the journal "Nutrients," and here is what they concluded.
Findings
In the end, the results were not all related to nutrition. In fact, because it reached out to such a vast geographical group, some findings indicated that your mental health may vary according to where you live. But it also concluded that it can be different if you are a man or a woman. For example, the study highlighted the fact that women tend to be at a higher risk of depression come spring time, and mature women in the Middle East and North Africa tend to have more health problems than the ones living in North America.
In terms of food, the most important and general finding was that high caffeine intake and regular fast-food consumption can be the cause of mental health issues. Both genders were also positively affected when they added physical exercise, to good eating habits. For younger women, eating breakfast regularly was an additional benefit whereas it was the reverse for mature ones. As for men, they felt better when they kept a diet with a low dairy intake but with a moderate to high consumption of meat, which was a surprise finding.
In conclusion, researchers said that diet should be adapted according to the age and sex of the individual. There is no doubt that more studies will come to complete this information, in the near future.