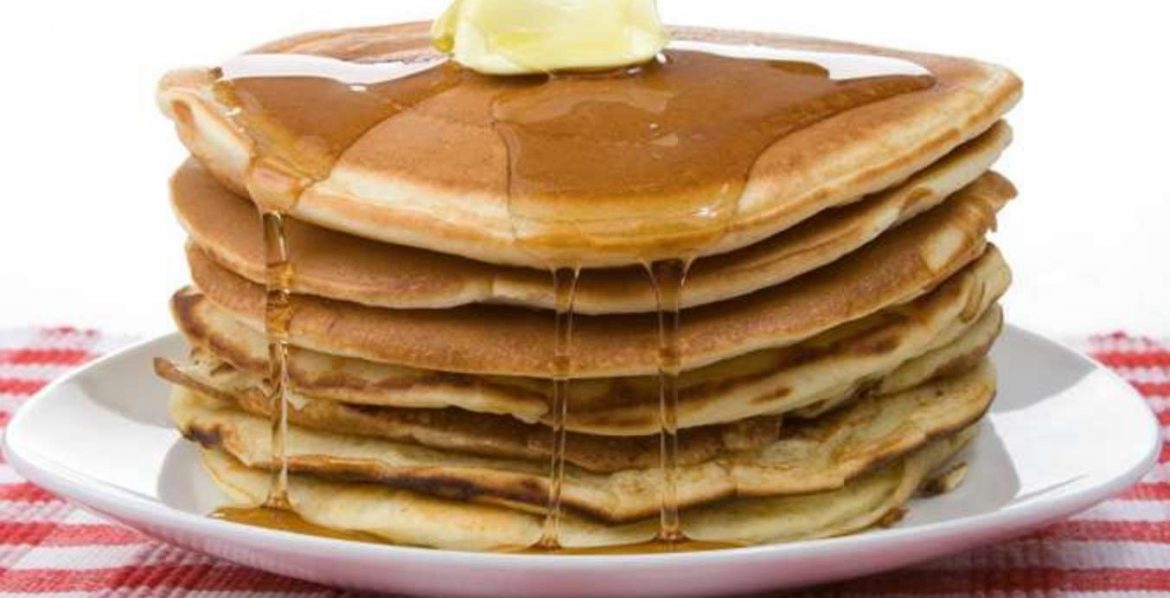 Visiting New York City, Los Angeles and Miami will provide you with an image of the United States that cannot be applied to rural America. There is nothing like discovering small cities to really understand the real "American way of life." And Plattsburg, Missouri, is the perfect place to do just that!

One day in Plattsburg
Here are a few suggestions to fill a day when visiting Plattsburg, Missouri.
Breakfast of Champions
If you have never been to America, you'll be quite surprised with breakfast. First, you should know that it's a meal that's being served all day, in many restaurants in America. In Plattsburg, head to the James Kennedy Family Restaurant, considered to be the best family restaurant in town. Plunge your fork and knife into a few eggs, accompanied by potatoes, bacon, sausages, ham and pancakes. Yes, you have read right: all of this for just one person. Or if you prefer, you can also order an American favorite: steak and eggs. They will refill your coffee cup as many times as you want, free of charge, and they'll do the same with cola. If you crave a hamburger, just ask for it and they will prepare one just for you. Because in America, it's always time to eat a hamburger.
Golf Course & Bowling Alleys
If you want to feel like a tourist, then you should go visit the Shatto Milk Company. There you will be able to hand-feed the baby calves and tour the plant, before trying and buying fresh milk. But that is not where you will find the real American way of life. For that, you will need to go to the golf course. That is where you will be able to cross paths with the people of the town, who go and enjoy their favorite sport, on a regular basis. You will really understand the "relax vibe" they get, when walking this 18-hole golf course.
If you happen to be in town on Friday or Saturday evening, then the bowling alleys, should be your destination. That is another favorite in small (and not so small) American cities. There you will find a mix of friends and families, trying to blow all the pins off from their alley. It's a ton of fun, and you will feel like you are back in a movie, from the Fabulous 50s era.
This is the only way to fully experience the American way of life: by sharing pieces of it with the small-town people.