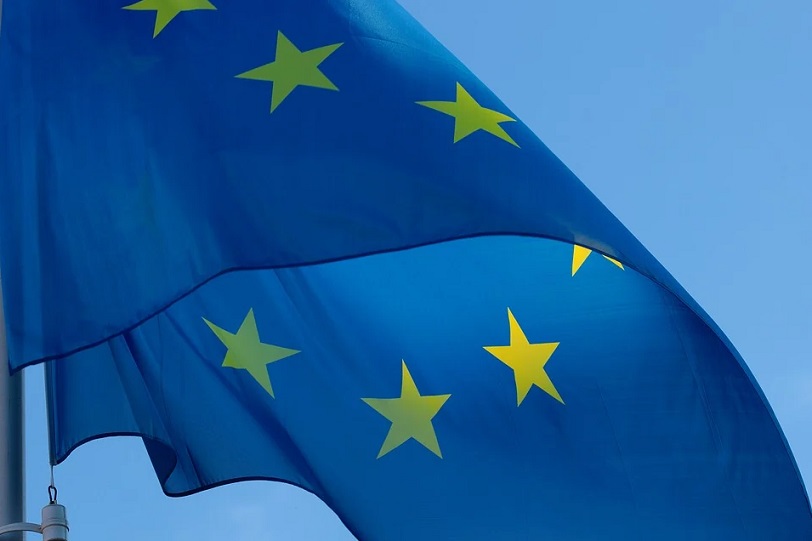 As of now, the EU and the UK are still trying to find an agreement on the Brexit. If we are to believe the latest rumours, things are not particularly looking good on closing a deal. This could mean even more consequences when it comes to EU citizens in relation to the UK. Below, you will find a list of the current changes brought on by the Brexit, for EU citizens.
Health
If a no-deal Brexit is confirmed, at of the end of December 2020, EU citizens won't be able to use their European Health Insurance Card (EHIC) anymore in the UK. This card can be used in all Europe to cover urgent and necessary healthcare. Under the current agreement, it will still be valid in the UK, until December 31 of this year. Those who plan to travel to the UK in early 2021 should think about acquiring an assistance insurance, which will add to the cover of the EHIC, if it still functions then.
Purchases
When you buy products in Europe, as an EU citizen, there are no restrictions or limits to what you can take back home. But the same does not apply to non-EU countries. Therefore, once the Brexit goes through, there will be new restrictions in terms of quantity and amount of goods you will be able to bring back from the UK. The rules that are currently applied to those considered as "third countries" will then be applied to the UK, and you will have to pay additional taxes after a certain amount of goods being brought back into your country.
Roaming
The use of a mobile phone has become critical for all of us, wherever we go. Not so long ago, it could get quite expensive to use it while we were traveling around Europe. But with the abolition of roaming charges in all countries inside the EU, plus Iceland, Norway and Liechtenstein, the telephone costs are now the same as inside national borders. This could change once the Brexit goes through. At that time, all private operators in the UK will have the right to fix their rate as they wish. However, some of the largest operators (like Orange), have already said that they would keep UK inside their mobile package, for the beginning at least.
Not everything will change. E-commerce consumer protection for EU citizens will remain identical and so will the use of bank cards, part of the Maestro network. In the end, we will have to wait and see how the separation gets completed between the EU and the UK, to know the full consequences for EU citizens.