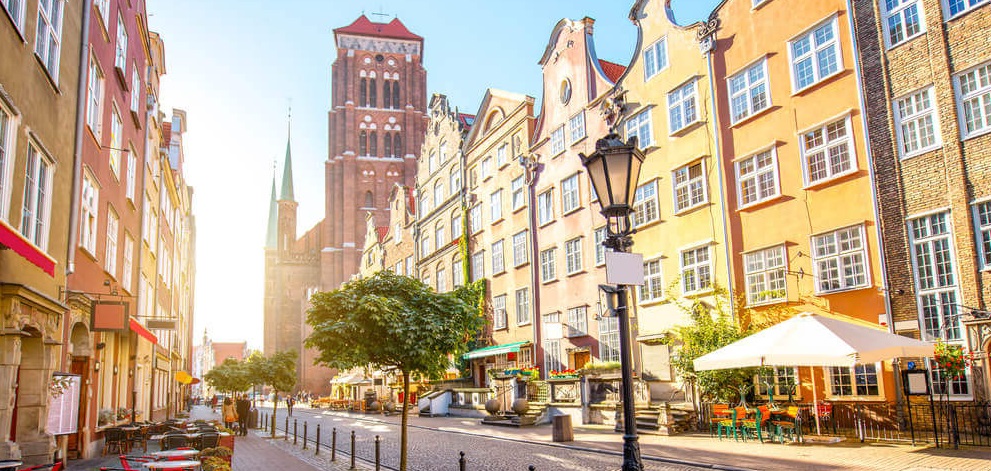 If you are looking for a short city break, the USA will not disappoint. Whether you are into aquariums, theatres, shopping or parks, American cities have more than one of these in each city. This makes it a win for you even if you chose to spend five days in one city. Here are the top city breaks you should look into.
New Orleans in Louisiana
Talk of jazz music plus the Mississippi, these are the two main attractions in New Orleans. If a deep-south experience is your kind of city break, New Orleans offers a French Quarter heritage experience plus lots of boutique shopping. Cafes, Bars and Nightclubs are everywhere, promising good times and great late night experiences. While you are there, do not forget to have a taste of Louisiana pie as you enjoy the trimmings of jazz.
Miami in Florida
The smile of the Florida sun will give you a nice welcome into the Miami city. You can recognize a touch of Cuban experience in the art, architecture plus marine parks. Fun all night long is the Miami lifestyle with no apologies. People love starting and ending their evenings in South Beach with neon lights and lots of cocktails. A touch of tropical climate makes the city more appealing. Blend Caribbean and Latin flavors and you will get the Miami kind of fare.
Chicago, Illinois
Chicago is located directly north of New Orleans with Lake Michigan as the one water body that makes it stand out. If you have never looked up for the longest time, Chicago will give you more than one reason to do so. Chicago homes some of the world's famous skyscrapers such as Trump tower and Hancock Centre. To get a perfect view, the Magnificent Mile is the best place to visit. You will see countless restaurants, shops, and amazing landmarks. In the night do not be left behind as the locals enjoy fantastic music and performing arts
Las Vegas in Nevada
Talk of bright lights and more poker faces than you would ever have in a Lady Gaga show, Las Vegas is the name of the place to visit. While you take in great sights of Fremont Street, you also need to stop by the Golden Nugget hotel together with the light show for a fantastic experience. Aside from the town's restaurants and hotels, golf courses and big parks will open your eyes to more than partying and getting drunk.
The Great New York City
You can never conclude a post about city breaks without New York. There is no argument concerning the popularity of this city. With exquisite landmarks such as Statue of Liberty, the Empire State Building and towering billboards in the Times Square you will never run out of amazing sites to see. When the sun is up, the Bronx Zoo and City Park will be a great place to hang out and the Met and the Guggenheim a great undercover during the rain. Dance floors and cocktail bars will do you just right in the evening.
The list could go on and on; we have not even mentioned Los Angeles and San Francisco yet. The point is, no one lacks the best fit when it comes to city breaks in America.