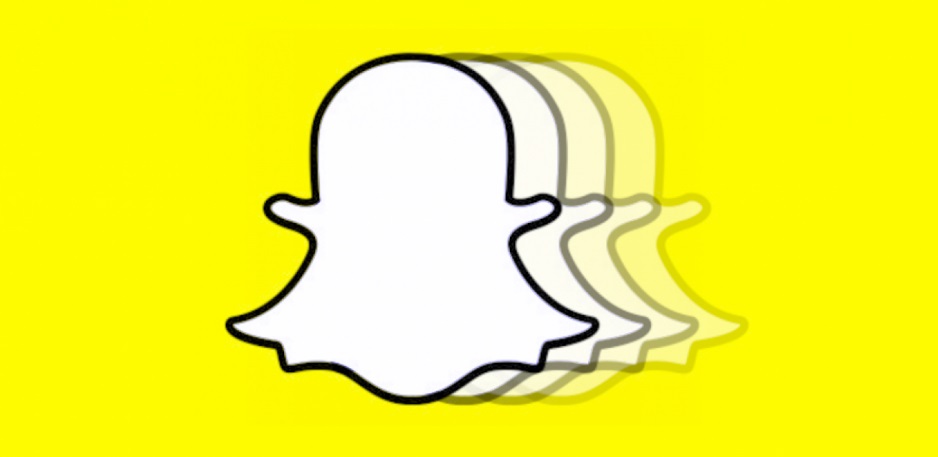 Roaming through social networks mobile applications in the evening or at night, when there are no lights on, is something many of us like to do. However, it can quickly hurt the eyes, if it is not turned on to dark mode. Although most social networks have a dark mode already installed into their app, it is not the case with Snapchat. But that does not mean you can't get Snapchat dark mode…
What does Snapchat Dark Mode mean?
Most application or web pages on the internet use a white background. That is because it is easier to read when the lights are on, or with the sunlight coming into the room. That is also the case with social mobile apps like Facebook and Instagram, to name a few. Although it is perfect in the day time, this brightness can rapidly become fastidious as the lights go down. Since it is often a great time to look at social network apps, to make comments, and to like a few posts, the creators and technician working on the apps have all thought of a dark mode to make it user-friendly when the night comes. Well, almost all…
It is not the case with Snapchat, as there is no such thing as a Snapchat night mode. It seems so obvious that it is not surprising many rumours have been floating around, implying that Snapchat dark mode was on its way. However, the creators and administrators of Snapchat have not come forward with such an announcement. Therefore, it is hard to imagine it will come anytime soon. But there are other ways to use Snapchat in night mode, as we will explain later on.
Why does Users want a Snapchat Dark Mode?
Those who never get enough from internet apps and their social networks, have usually created strong habits over the years that they have been using them. One of them is switching from day to night mode, once darkness starts creeping in. In fact, many of them simply use the dark mode option on their phone, so that everything they look at and read is with a dark background.
There are two main reasons why Snapchat users wants it to turn into dark mode in the evening. The first one is the most common: Reading on a mobile phone, a tablet or on a computer screen with a bright white background, when there are no other lights on in the room, will hurt the eyes rapidly. That pain will keep growing, the longer you keep the app or the webpage in regular mode. However, if you turn to Snapchat dark mode (or any other page/app), the dark background with white or light-coloured letters over it will calm the eyes and enable you to enjoy your social life through the evening and the night time.
The second reason is also important, but only if the device you are using is unplugged from an electricity outlet. It is a commonly known fact that using a brighter screen drains the battery. In fact, the higher the level of brightness, the faster the battery loses its power. If you are lying in bed with your tablet or your mobile phone, all snuggled-up under the covers, during a cold winter night, the last thing you want is to get up to go plug your device. And if your cable is not long enough, you'll either have to come out of the bed to continue reading or put an end to your social network time.
What is the Way to create a Snapchat Night Mode?
Since the dark mode option does not exist inside Snapchat, as we have already mentioned before, you need to use a different strategy in order to get it to work with a dark background. That is to turn your phone itself into dark mode. Here is the way to go about it.
Your Android Phone turned into Dark Mode
Turning your phone into dark mode, by accessing your settings and finding the right option can be a bit tricky. That is because it will depend on the make and year of your mobile phone. If it is a recent one, chances are the dark mode option will be featured inside the phone. To find it, type "dark mode" in the search bar. If it pops-up, click on it and it should switch automatically. If it doesn't find it, then you need to move on to option number two.
The second way to turn your Android phone into dark mode is by downloading a third-party app that will enable you to do so. You will find one by searching in Play Store. All you need to do is download it and turn it on whenever you want your phone to switch into night mode.
If you are using an Apple phone, there is no option to turn it into dark mode, and no app you can download either, without jailbreaking your phone. The only thing you can do is to adapt the colours.